About Give Local!
About Give Local!
Give Local is an annual event designed to celebrate the causes that matter to Chester County and Lancaster County. Each year, supporters can get involved by donating funds or giving time in support of our important nonprofit organizations. Launched in 2016 by the Arras Foundation and supporting partners (the City of Lancaster, Lancaster County Community Foundation, and Lancaster County Partners For Youth), Give Local has raised almost $1.7M for over 100 nonprofit organizations in our region.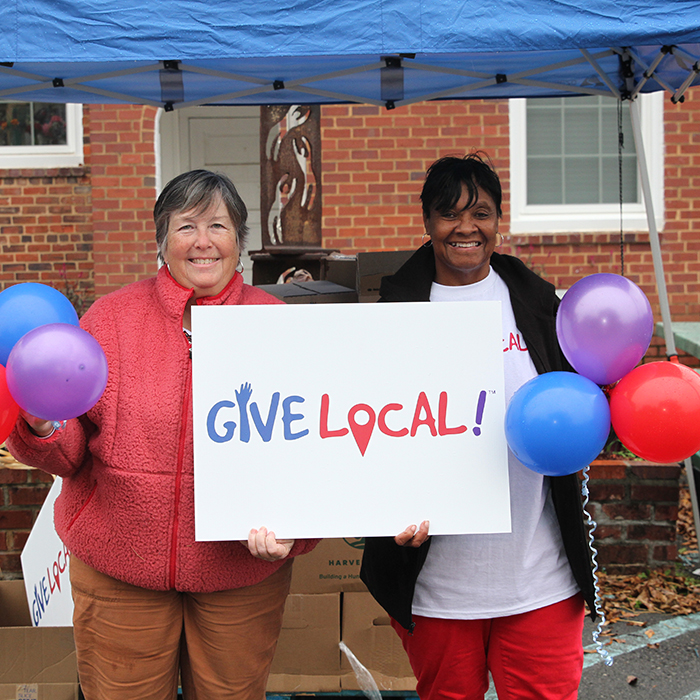 Leaderboards
Prize winners announced!
Congratulations to all Give Local! prize winners and a huge thanks to those who helped each initiative earn them!
Dedicated to the health and wellness of all residents of Chester and Lancaster Counties, South Carolina, regional philanthropies - including the Arras Foundation, Chester Healthcare Foundation and the Springs Close Foundation - are proud to host Give Local as an important part of our mission to work with partners to grow a healthier community together for all people.